Giovanni Rubino – a restaurant with almost thirty years of tradition. It is an ideal place for meetings with friends, special events or small corporate events. We invite you for lunch, a charming rest in our garden or a romantic dinner by candlelight. We provide excellent dishes, desserts, alcohol and a wide range of selected wines.
Original Italian recipes, homemade sauces, top-quality pastes, meat and thin-crust pizza, attract real enthusiasts of sunny Italy.
All dishes are prepared in front of guests in an open kitchen.
I invite you
Jan Smereczyński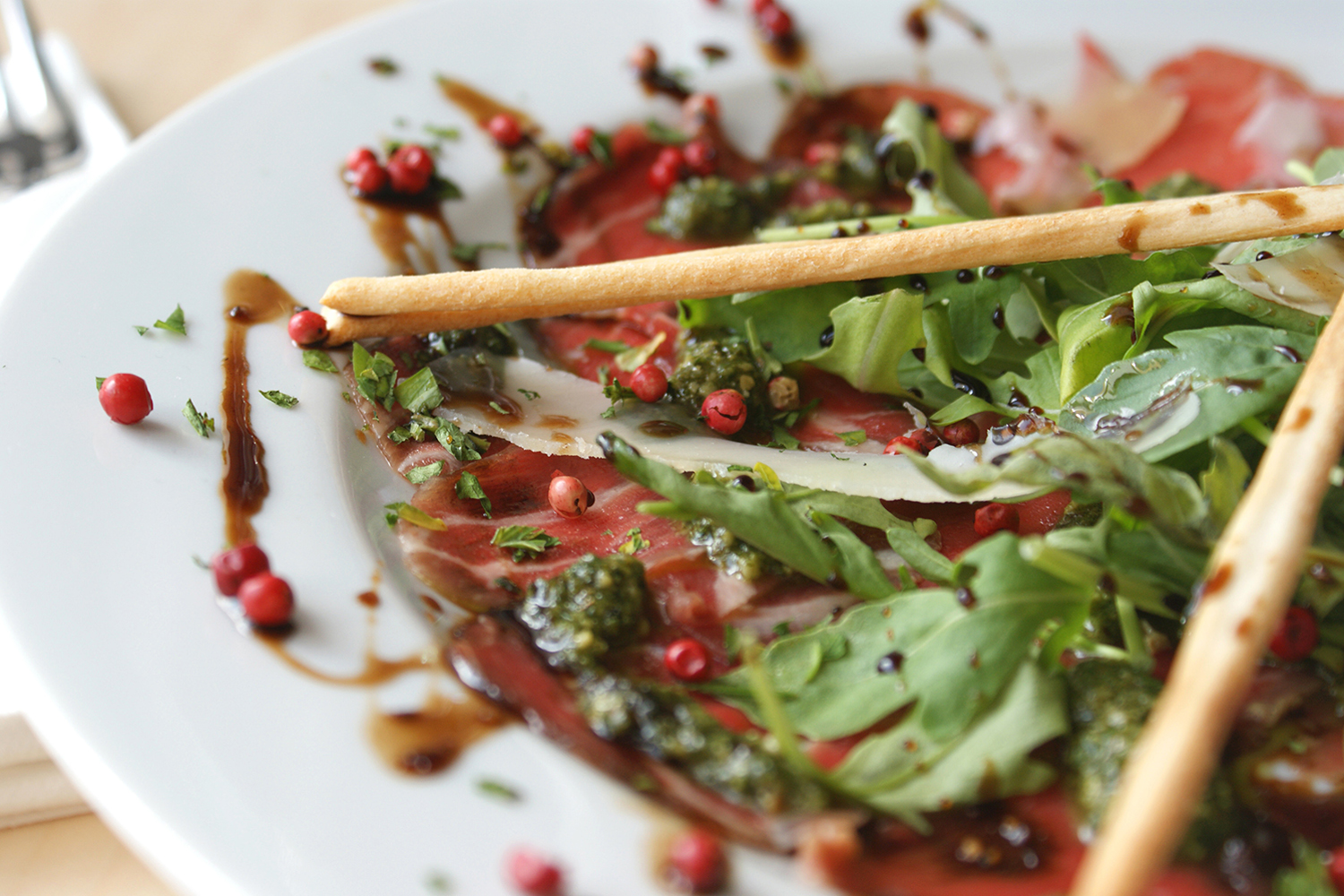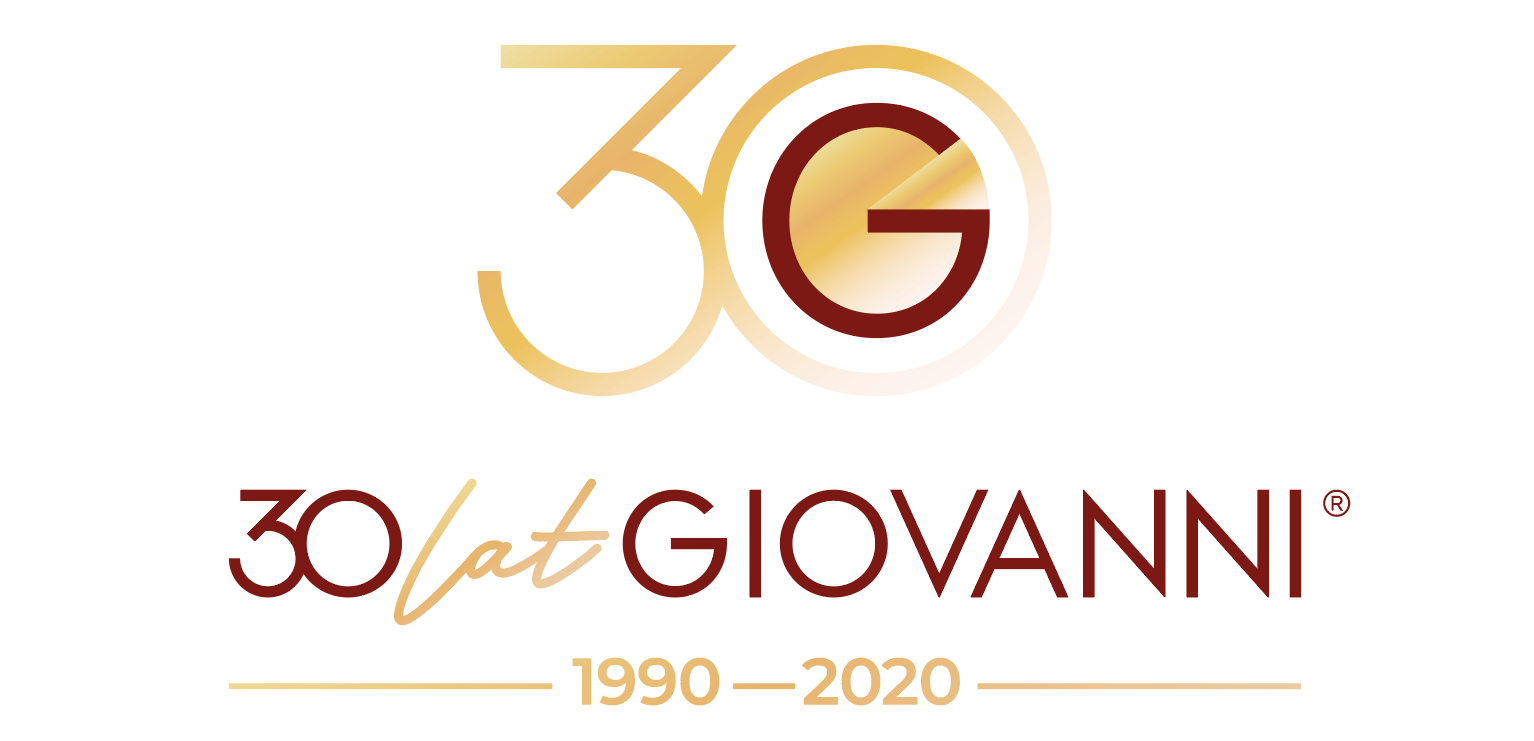 ALCOHOLS
Special selection